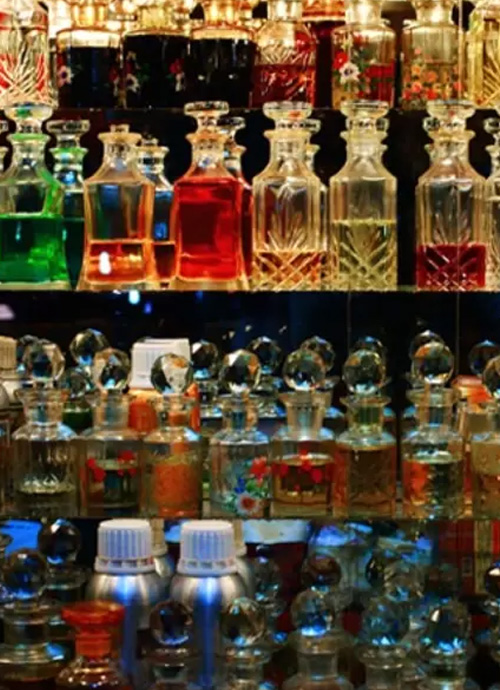 Kali Shankar Export is a well-established traditional firm that is a renowned producer, exporter, and supplier engaged in offering an assorted product range. The pasturage of the products prevalent by the organization encompasses Natural Oils and various types of Extracted forms of Fragrances. The current owner's progenitor established this business in the native original market, and after a much-extended run here, we are to serve the international and the national markets with their best quality products. The organization was founded in 1913 by Kali Shankar and is located in Kannauj, Uttar Pradesh, India. Due to immaculacy and quality outputs, well timely handed over, and economic figures, we have built up a large patron area in the word. Our products night and day comply with national and international caliber products and secure high quality, immaculacy, and nutritional worth.

Our ambition is to outstrip our customers' caliber, quittance, and cost contemplations through continuous enhancement and customer interaction. We take pride in mentioning that we never concession the quality of our products. In extension, the patrons can avail customers of city products at highly competitive prices in a highly professional and time-bound manner.
FAST-MOVING CATEGORIES OF FMCG
Kali Shankar Exports operates in some of the most dynamic and fast-moving categories of FMCG outputs.  Our highly efficacious technical team and our rigorous approach to creation, procurement, and handiwork support cinch that we are a trusted partner in all their fragrances and synthetic essential oils requirements.
An essence with a vision is a fantasy with a mission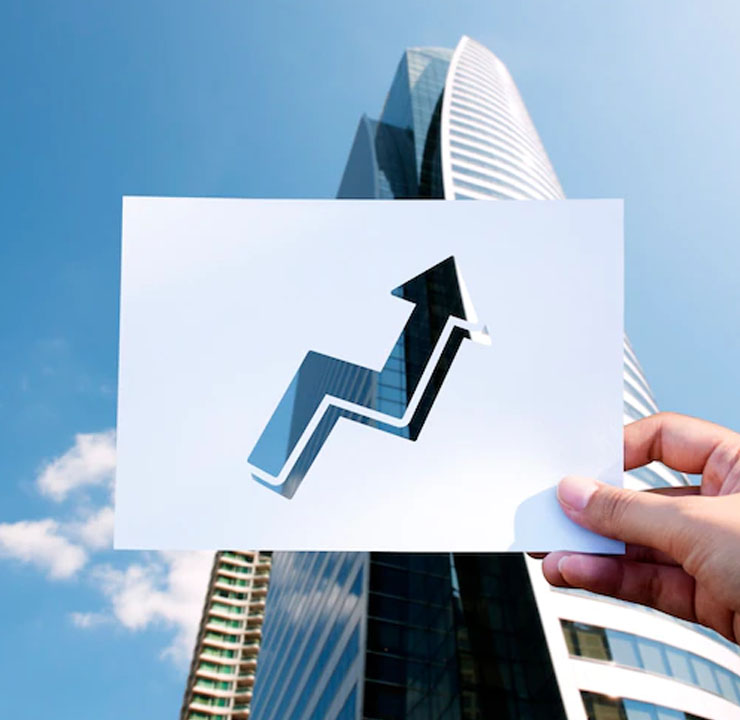 If you want to perpetuate an aspiration, you must "watch out for the reaching" in your conviction before reaching your goal.
Our operation is to pose scent and flavor features that nurture each man and woman's virtues and civilization on every continent.
We believe and consider that fragrances and flavors are requisite rudiments of compassion.
We represent a precious treasure of Fragrance that could bring calmness to your Celtic soul.
Vision without action is merely a dream, and act without vision passes the time. Vision with action can change the world.
Our vision is to be apprehended as the organization that proposes scent and flavor features that signify the phenomenal character of every individual, every place, and every proficiency.
We always conquer our challenges, even the toughest objections, abetted by streamlined, efficacious, reliable business operations that furnish ample room for creativity and daring, cutting-edge innovation.
Ammunition of your choice
We have to forfend your preferences at any outlay and give you what makes you crave.
"Tony has is a really smart way to literally set those fears aside… That to me, is unleashing the power within. Through his work, I found my strength."
"Tony has is a really smart way to literally set those fears aside… That to me, is unleashing the power within. Through his work, I found my strength."
"Tony has is a really smart way to literally set those fears aside… That to me, is unleashing the power within. Through his work, I found my strength."
"Tony has is a really smart way to literally set those fears aside… That to me, is unleashing the power within. Through his work, I found my strength."
"Tony has is a really smart way to literally set those fears aside… That to me, is unleashing the power within. Through his work, I found my strength."