It's a year-round problem, but coming months we need to try that little bit harder to protect our immune systems.
T
here are many studies that support the healing powers of aromatherapy and its potential for mental and physical well-being. Essential oils for one have numerous health properties and stress alleviating qualities that make them a great addition to your winter prep work. Consider using one of the essential oils below to better protect yourself from the flu this year.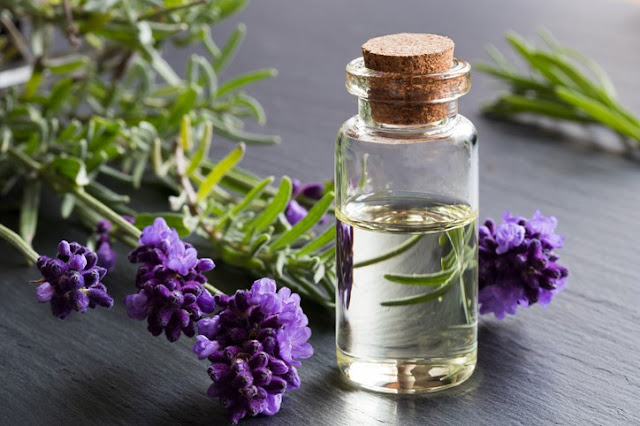 Lemon
is exceptional when it comes to removing harmful toxins from the body making it a powerful essential oil for a healthy and strong body.
Outside the realm of wellness and detoxification, Lemon is also a powerful natural household cleanser. Add 10 drops of lemon oil to water inside a spray bottle and what you get is an environmentally-friendly glass and wood cleaner. The "Lemony" fragrance it leaves is also quite refreshing.
Frankincense Essential Oil -
Frankincense essential oil
is a potent immune system booster in a cellular level – it aids the body in creating additional while blood cells that combat harmful pathogens and diseases. It's also a powerful natural anti-inflammatory substance that can help deal with different bodily problems attributed to poor stomach health.
Peppermint
offers numerous benefits and can be used for an array of different purposes. It's effective in combating the symptoms of headaches, indigestion and even in augmenting mental focus and awareness. And of course, it's also a popular ingredient in creating delicious pastries and tea mixtures. In terms of detoxification, it can also lower your craving levels especially for foods high in sugar.
Tea tree oil
is a multi-purpose essential oil widely renowned for its natural qualities in fighting harmful pathogens. Simply put, it is effective in eliminating different kinds of viruses and bacteria that infiltrate your body regularly. You can diffuse tea tree essential oil in your work area or by your bedside to make good use of its immune-boosting properties.
Lavender
is a superb option if you want to sleep better at night so your body can rejuvenate properly. Women who are suffering from PMS can also benefit tremendously from the essential oil as it helps to relax the body and mind. Diffusing Lavender in your room or applying a small amount on your feet can aid you in enjoying an improved physical and mental state.
Want to enjoy instant relief from a congested nose or a stubborn headache?
Rose Mary oil
can be the immediate comfort you seek from all those nagging symptoms. The essential oil is known to bolster the body's resistance against illness and soften mucus build up that is blocking your nasal airways.
And because it can promote a stronger immune system, a regular dose of rosemary can help stop the onset of diseases as well. Whether you diffuse it or administer it on your body every day, you can maximize the benefits of the essential oil either way.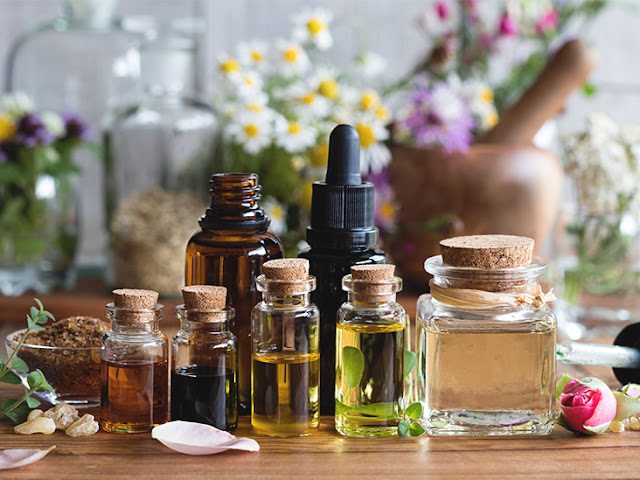 How to use essential oils for immune health -
Ready to add essential oils to your immune-fortifying toolbox? These tips can help you safely and effectively incorporate essential oils into your wellness plan:
Definitely dilute : Because essential oils are highly concentrated, you should always dilute them with a carrier oil like fractionated coconut oil or avocado oil.
Buy organic :Organic oils are often superior to non-organic oils since they are free from pesticide residue.
Pay attention to ingredients : The price of an essential oil typically reflects its quality and purity.
Choose well-researched oils : Always opt for essential oils with extensive research and one that is suited to your needs.
Don't take essential oils orally without the guidance of a qualified healthcare practitioner : Since some are poisonous or can have contraindications, it's wise to seek a practitioner's advice for the safest, most effective use of essential oils for immune support